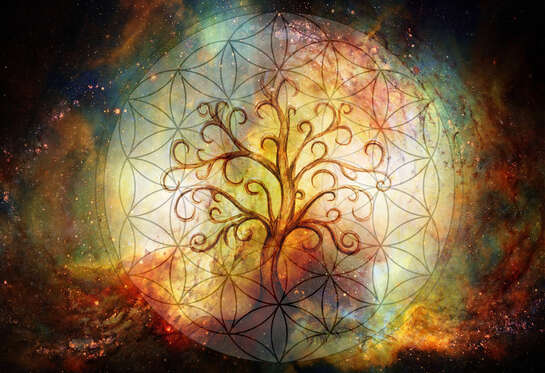 Mindful Movement with Becky
A guided movement practice, inspired by the teachings of yoga, to invigorate a sense of connectedness with body, mind and spirit.
All ages, abilities and experience are welcome.
These classes are based on dana (generosity).
We recommend £5-10 per class. All proceeds go towards the upkeep of the York Buddhist Centre.
There is limited space so please book a place online here
Buy
Space is limited so please book a place here